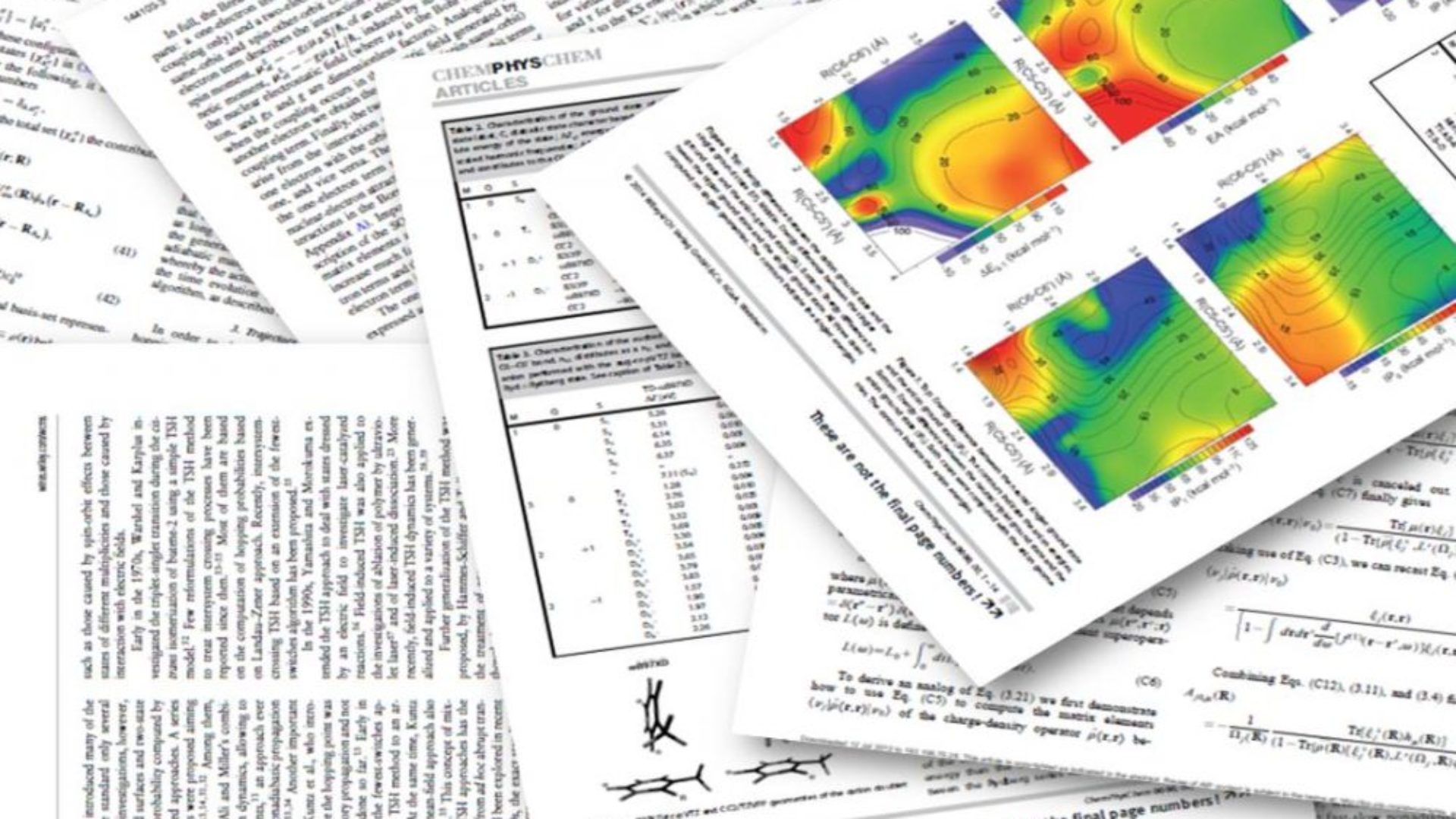 Keywords: serious errors
Don't forget about keyword optimization for your scientific paper

" More and better scientific articles " is the new mantra of universities today. Almost no academic escapes the demand for the production of scientific information and their performance evaluations are based on the level of publication they generate.Many researchers will find themselves conditioned to develop articles, without much confidence about how to proceed, knowing that their manuscript may eventually be published.The objective of our work cAs advisers to scholarly publishing, it is to lower the level of uncertainty about the process, and to help evolve the articles so that they are published easily.
According to some authors,en un estudio publicado en Nature , Instead of reasoning, performance evaluation is based on data. "The problem is that evaluation is now driven by data and not judgment". Many see this as the mark of a Dark age for world science, yet we have the power to use the same data to ensure that our studies are successful in the publishing arena.Therefore, one of the most common mistakes made by researchers is to forget the fact that digital information (which includes scientific publications) is driven by patterns -algorithms- of classification, storage, search and access that govern the way that people receives this information.
What is the way that digital information is classified, stored, searched and accessed? Through the keywords (keywords).Therefore, making a set of keywords that facilitates the search and access to information is a job of great importance when developing a scientific article.Elsevier teaches the same , and also there is excellent documents on the same topic that explains well how to improve a manuscript for scientific search engines.
In short, the most common mistake that many researchers make when developing their articles is to forget to optimize the structure of the writing around the keywords that have an impact on search engines. Record that," Specific combinations of title words and references cited in an article can be considered as a knowledge claim mark in the article "( Lucio-Arias and Leydesdorff, 2009 ). With powerful keywords, we can build the title, highlights and abstract – giving a clear focus on the objective of the article, and highlighting the most important results of the study.